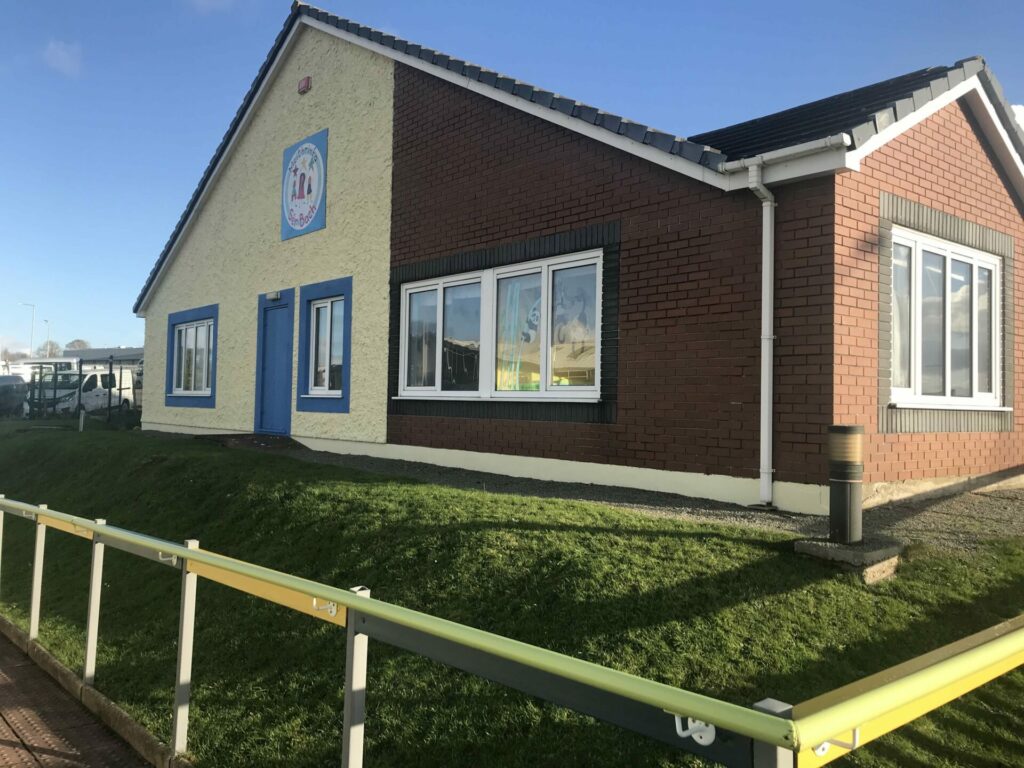 We are a private family based nursery with an emphasis on family values and a friendly welcome for all. Established in 2014 and owned by Cheryl and Keith Thomas, Meithrinfa Sêr Bach provides children with a safe, secure environment to play, have fun and make magical memories.
Our superb team all hold professional childcare qualifications and regularly undertake training to make sure that the service we deliver is of the highest standard and our approaches are up to date and on trend with the latest trends and research in child development.
Our Senior Staff
Director, Registered Person and Person in Charge: Cheryl Thomas
Director: Keith Thomas
Deputy Manager and Head of Over 2's provision: Stacey Clutton
Deputy Manager and Head of Under 2's Provision: Shelley Storer
Senior Room Supervisors
Shelley Storer, Sasha Hindle, Di Roberts, Olwen Jones, Emma Hughes, Lauren Hargreves.
Our Team of Nursery Practitioners
Tia Marshall, Chloe Edwards, Sara Jones, Crystal Roberts, Carla Eccles, Lucy Mai Evans.
Our Trainees
Stephanie Lloyd, Courtney Tolbin, Catrin Briggs, Naomi Williams
Our Nursery Cook
Ceri Hughes
Enhanced Criminal Records are undertaken on all staff before they join our team.
Amongst the basic qualifications that our team must hold and keep up to date are:
Paediatric First Aid
Safeguarding
Food Hygiene
Fire Marshall
Health and Safety (including all aspects of Infection Control)